Welcome to Banh Mistation, This is the place where food meets passion and where the local chefs are creating the culinary masterpieces that are sure to enchant all of your senses. The perfect combination of truly exquisite, delicious food, the friendly staff and the warm ambience will make you feel at home.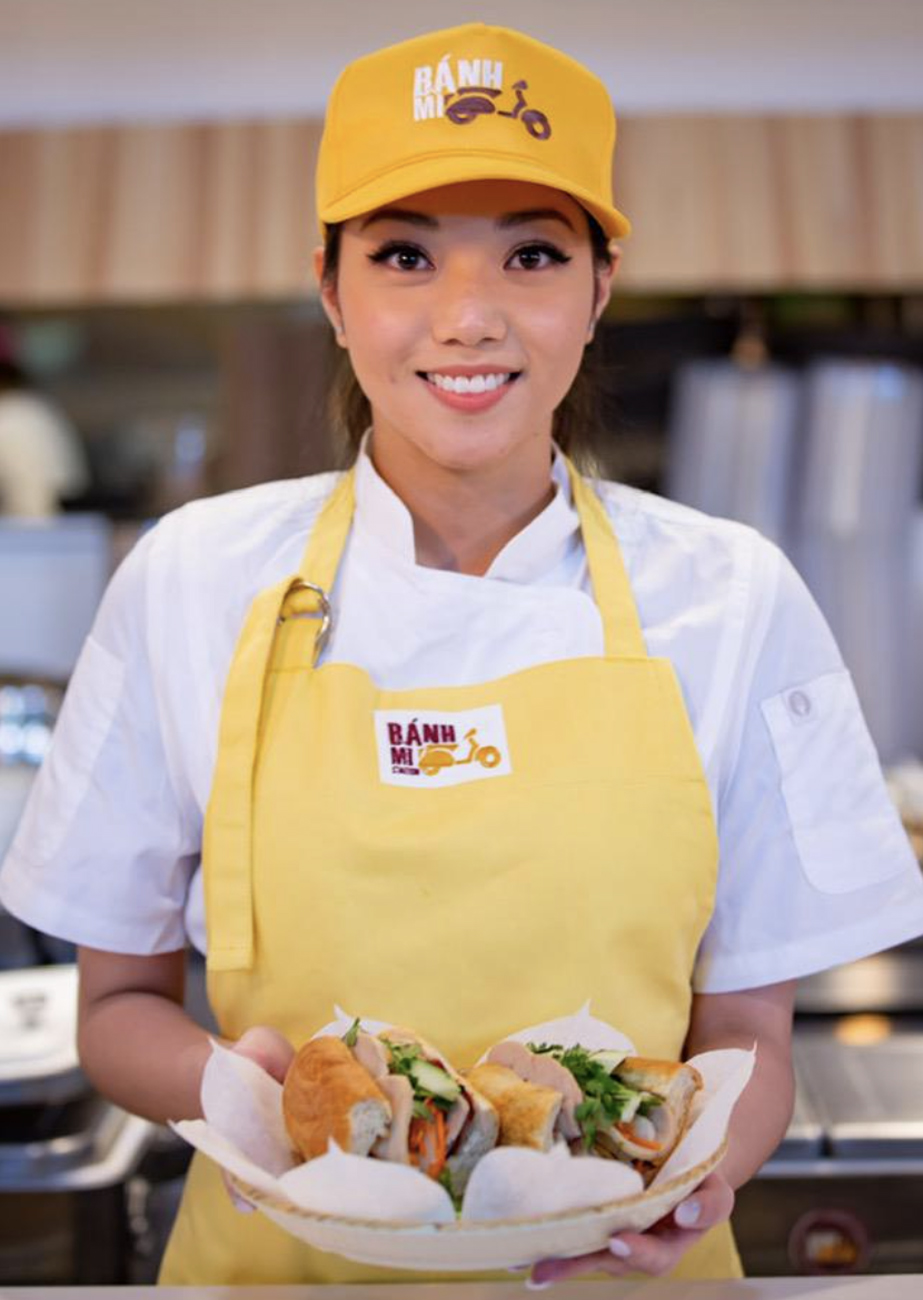 About
Us
Banh Mi Station, located at The Works, serves gourmet Vietnamese street food with a French influence. Come enjoy fresh and delicious traditional fair made with the highest quality ingredients in a beautiful and fun atmosphere.
see more
Our Chefs
Wife and husband chef duo, Duc Minh Nguyen and Duc Minh Thanh graciously prepare their family recipes for Banh Mi Station patrons. Duc Minh Nguyen, who got her culinary degree in Hanoi, started her career in Hanoi's District 1 before relocating to Westminster, CA in Orange County and finally to Atlanta.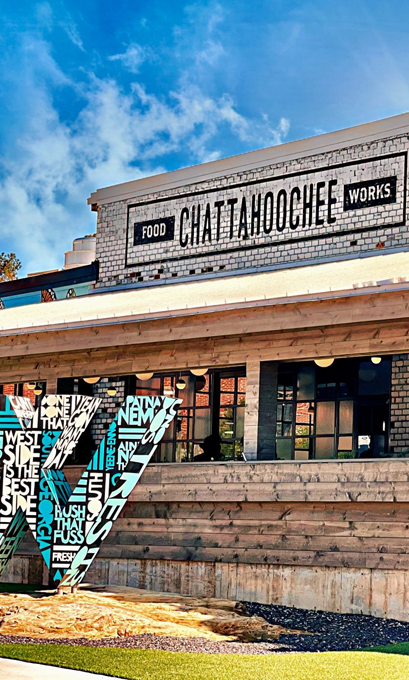 CHATTAHOOCHEE FOOD WORKS
1235 Chattahoochee Ave NW,
Atlanta, GA 30318

Chattahoochee Food Works is the 31-vendor, 25,000 square-foot food hall featured at the center of The Works. Highlighting the best of Atlanta's exciting food scene, the food hall features restaurant stalls, creative chef concepts, and the region's top culinary talent curated by celebrity chef Andrew Zimmern. The space also includes a large communal indoor/outdoor bar and expansive outdoor seating.
see more
OPERATING
Sunday-Thursday 11am – 8pm
HOURS
Friday & Saturday 11am – 9pm
book a table
1235 CHATTAHOOCHEE AVE NW SUITE 130 ATLANTA, GEORGIA 30318